Proud to support children in Trail, Castlegar, Rossland and Fruitvale schools
We are K-12 education support workers, and we care deeply about our communities and the children in our schools.  We are bus drivers who make sure children get to and from school safely; frontline clerical staff who take care of so many important details; custodians who keep schools clean and safe; trades and technology who maintain buildings and IT services; and education assistants and indigenous support workers who support students with special needs, enhancing their learning experience.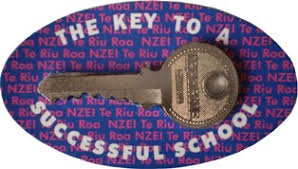 We encourage all our members to be active and join our monthly General Meetings! All of us in Local 1285 benefit from teamwork and communication!